About AIMI
Welcome to AIMI. Founded in 1982 we are a women owned and operated non-profit organization dedicated to providing educational and clinical healthcare services. Our mission is to improve the physical, emotional and spiritual growth wellbeing of all individuals, and to train health and wellness professionals within these transformative modalities.
Our Director
Rachel Epstein, J.D., L.Ac. is the  co-founder and current director of AIMI. With over 30 years of experience in mental imagery and visualization training, Rachel combines spiritual and healthcare practices from around the globe, providing transformative healing in private and group sessions and teaching the institute's core curriculum.
AIMI Offerings
At AIMI, we strongly believe that individual health plays a vital role in the overall well-being of communities. Our focus lies in empowering individuals to take charge of their healing journey and connect to their inner self. We offer a wide range of spiritual and practical tools and resources to transform your mind, body, and spirit.

Our Services
Learn a Holistic Model of Health

Whether you're a health and wellness professional seeking to integrate imagery into your practice, an individual in search of personal growth and balance, or simply deepening your spiritual practice within a supportive community, AIMI has the perfect process for you. Discover how our courses, individual sessions, and group processes can help you achieve holistic wellness. Join AIMI today and embark on a transformative journey towards greater health and personal fulfillment.
Achieve Holistic Wellness
Courses & Certifications
Individual Sessions
Find a list of current practitioners and book an individual session with an AIMI practitioner.
Group Courses & Processes
AIMI's group courses fall into 5 categories: Health & Wellness; Life Transitions & Career; Creativity & Abundance; Resilience & Recovery; and Spiritual Deepening. Courses can be supplemented with private sessions to address personal concerns in depth.
Practitioner Trainings
AIMI offers clinical supervision and certificates for health and wellness professionals interested in integrating mental imagery into their practice. 
Featured Books
ACMI Press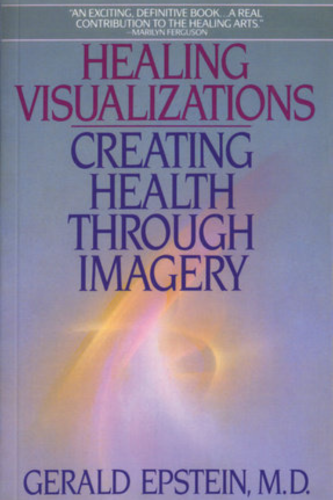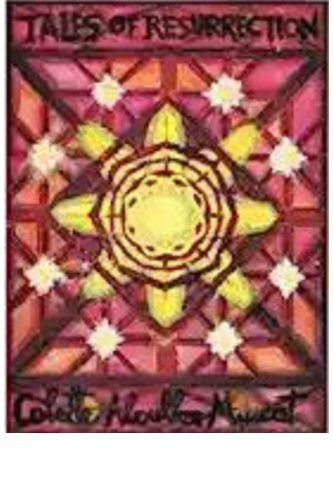 Podcast
Imagination and Healing
The power of your mind and imagination can make you strong or harm you if you're not careful. Heal some of the inner obstacles standing in your way of inner peace and wholeness with the help of Rachel Epstein.
Rachel shares seven different imagination exercises based on Paul's 4 Doctors principles in this visionary Living 4D conversation.
What blocks intuition? Learn how to understand doubt, where it comes from, and how it blocks you in this spirituality series with Dr. Gerald Epstein.
Exercise
The Contented Heart
Close your eyes and breathe out three times slowly.
Open your chest between the breasts.
Gently take out your heart.
How does it look?
Clean off or remove anything in or on the heart that needs to be cleansed away.
Then, see what comes out of your heart.
Use what emerges to renew your heart and feel contented.
Gently put your heart back in your chest and seal your chest up.
Breathe out and open your eyes.
Address
351 East 84th Street, Suite 10-D
New York, NY 10028
Phone
1-646-269-4742
(Whats App) 001-646-269-4742
Email
mentalimageryinstitute@gmail.com